DO MY DRAWERS NEED TO BE EMPTIED
Yes, all furniture needs to be emptied and belongings properly packed into boxes. This includes your refrigerator/freezer.
Just need help loading or unloading your rental/trailer? We do that! Just remember your moving pads and plenty of rope along with your rental.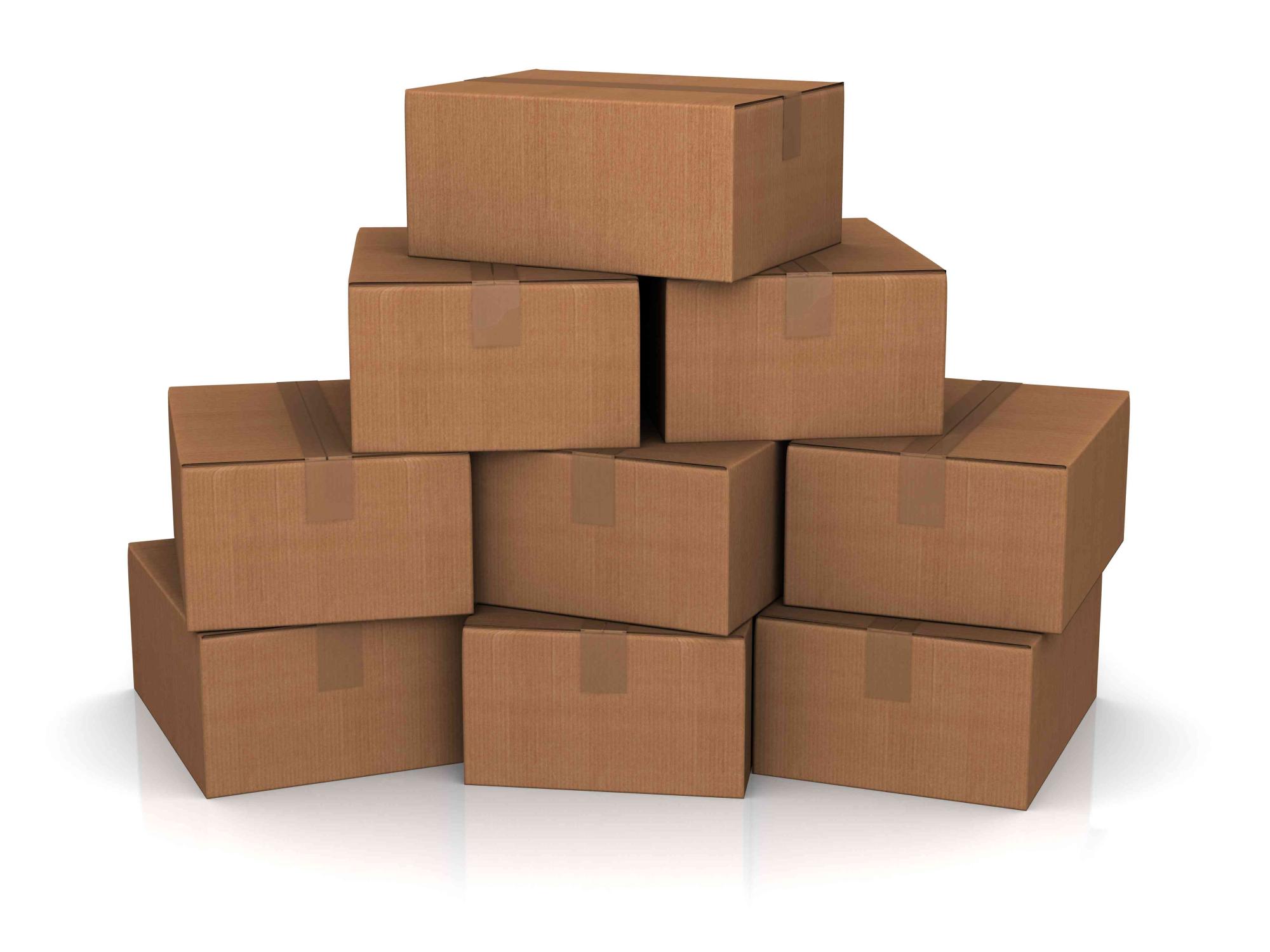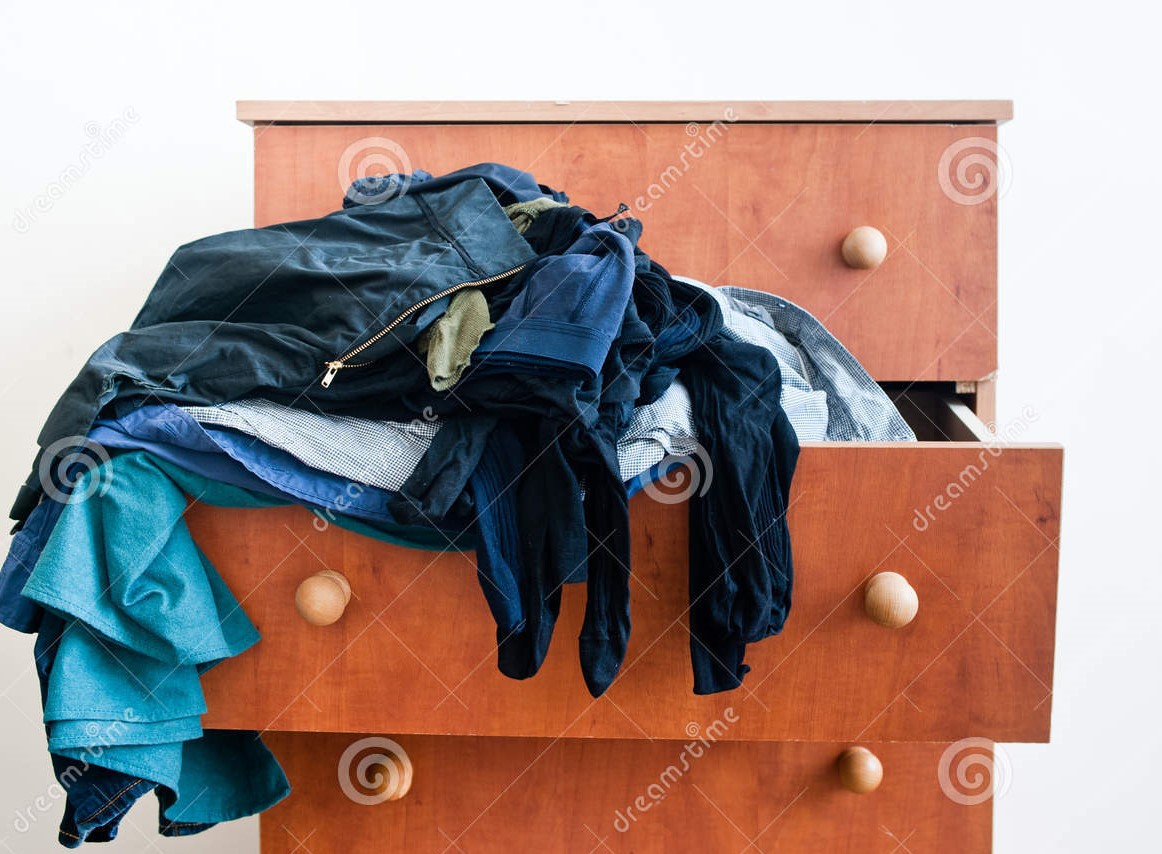 QUICK NOTES FOR YOUR UPCOMING MOVE
c
lick link below for all your "need to knows" prior to your move!!!
These are a couple examples. We advise all of our customers to download the full list of "quick notes" and review prior to your moving date.